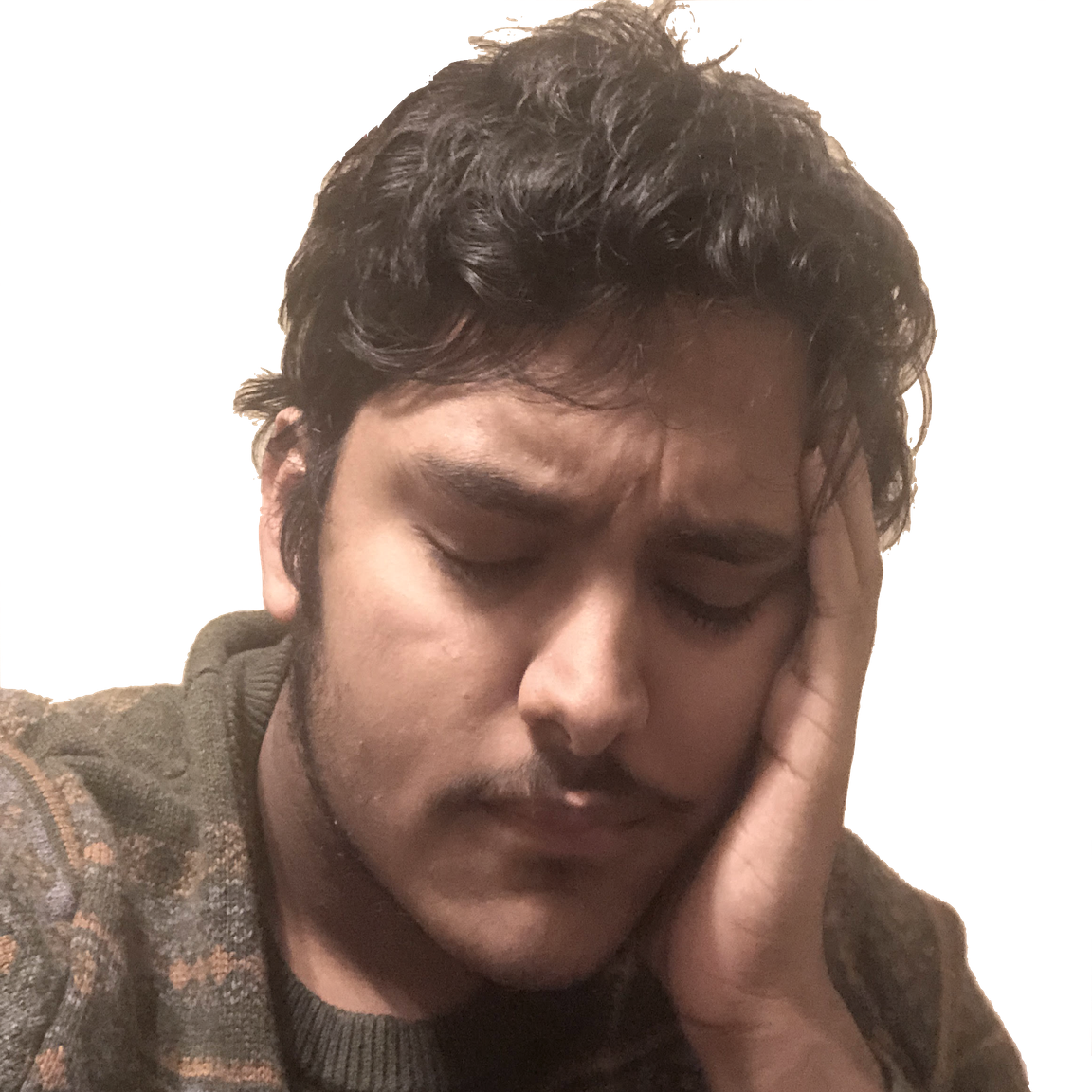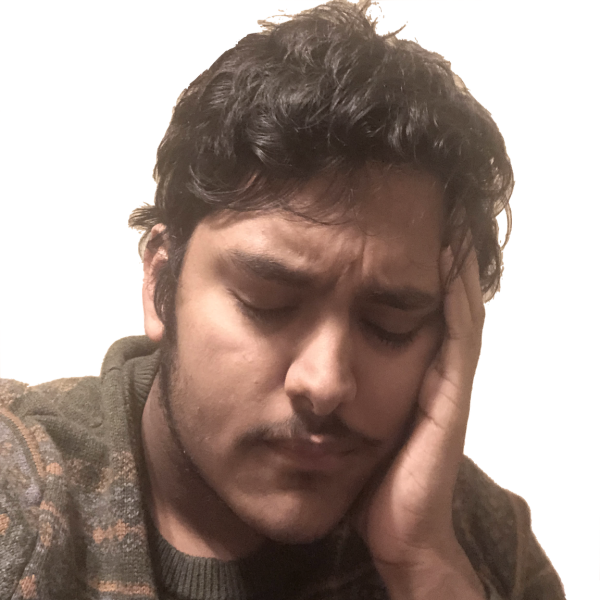 Feeling Stressed, Anxious, Worried … ?
Powerless? Helpless? Hopeless?
Like There's Nothing You Can Do
to Make a Difference?
Think Again.
It's Hero Time!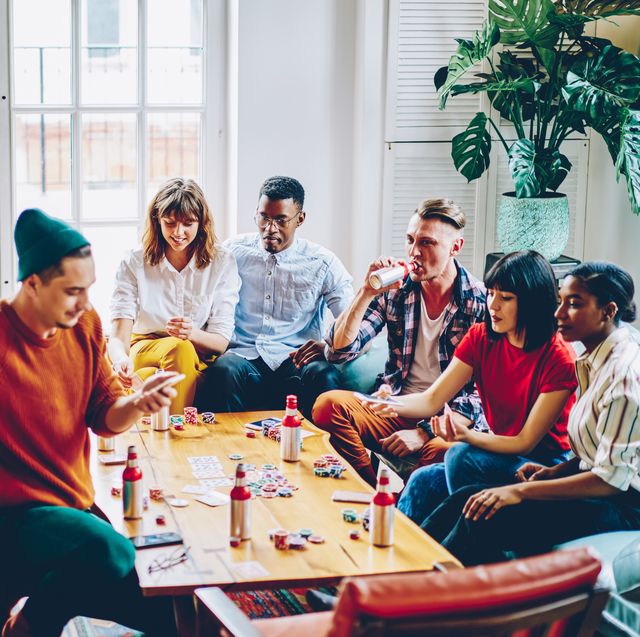 Your Friends, Family, Co-Workers
& People from Around the World
to Join You in
"The Fight for the Survival of the Human Race!"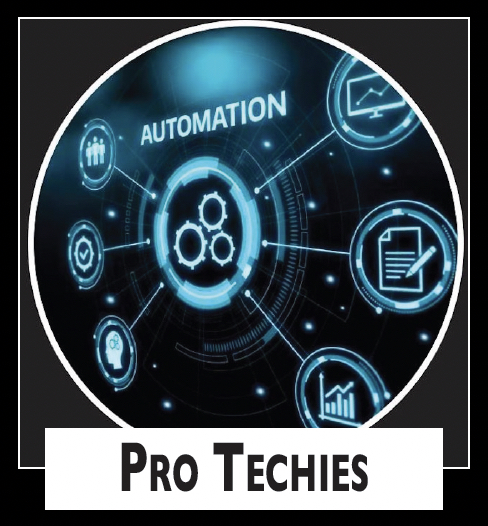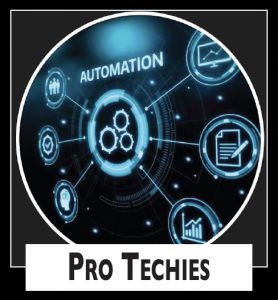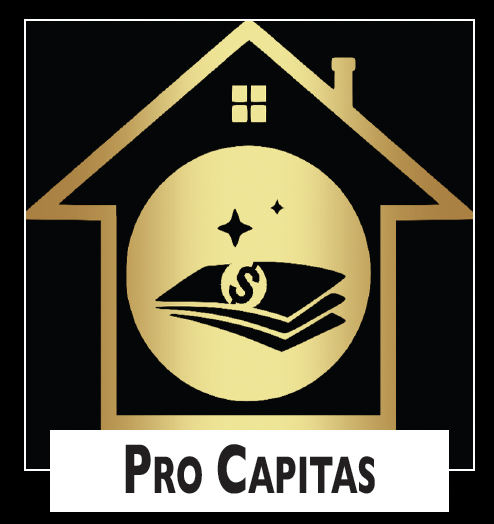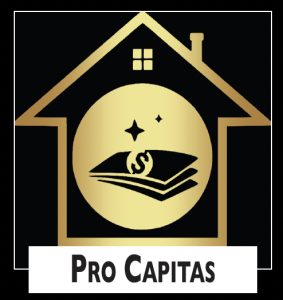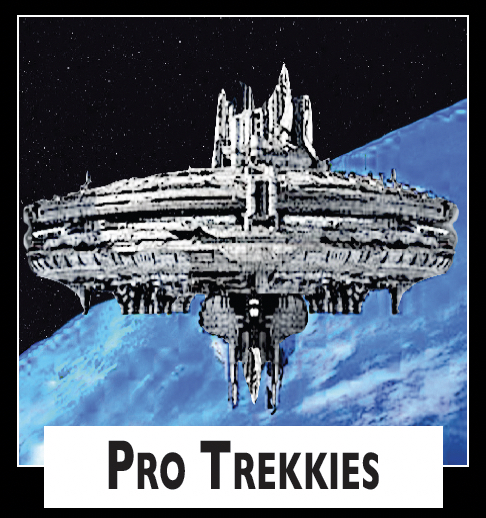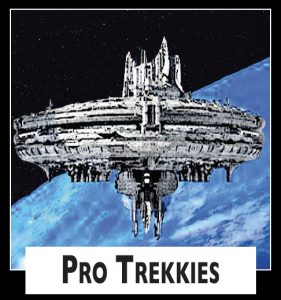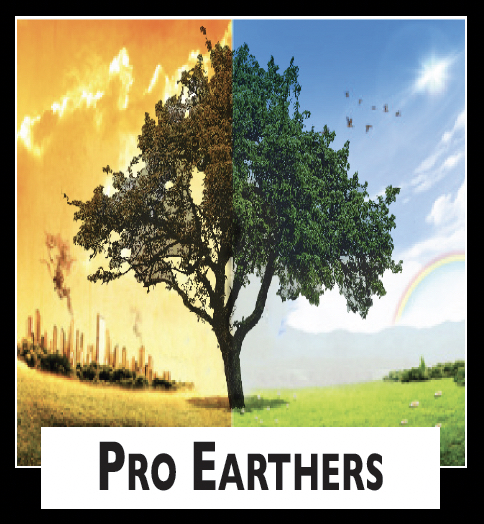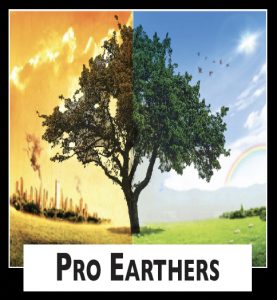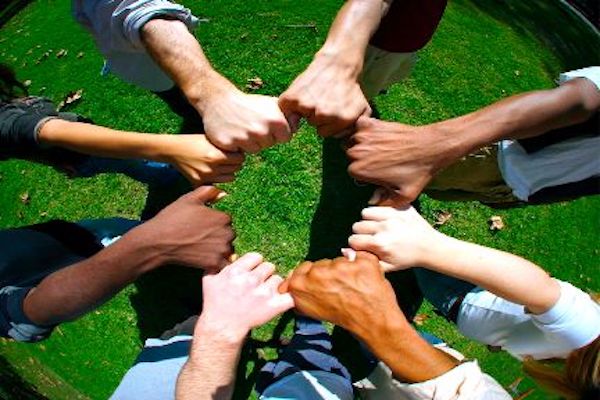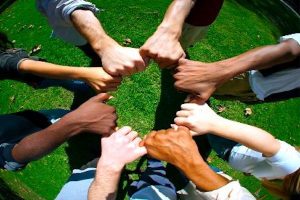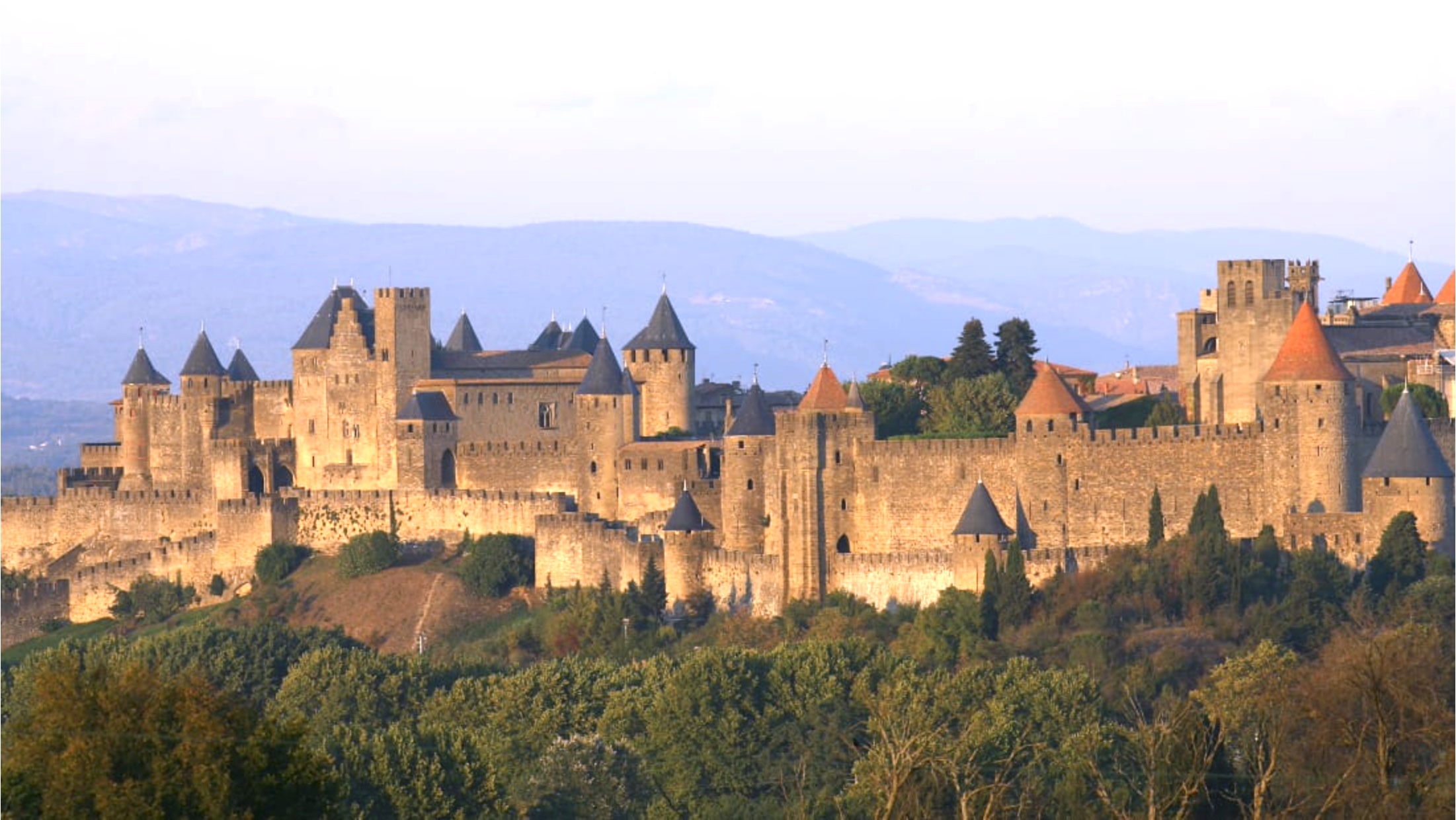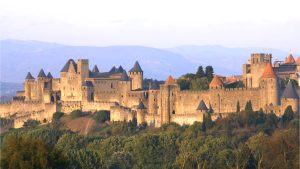 Collaborate to Save the World!
Do It Before The Tide Turns &
The Tipping Points Can't Be Stopped