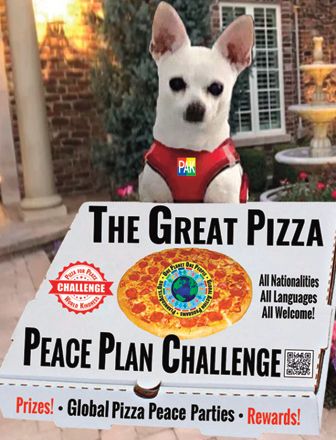 Solving Problems of the world
come together as one planet one people
Planned acts of kindness invites you to join with people all over the world in talking.
Peace Challenge: "I hereby make a PAK to treat others with respect & kindness and to go through life from this day forward acting towards others as I would wish to be treated myself." This is (name) from (city/country) for One Planet One People and Planned Acts of Kindness.
THE GREAT PIZZA PEACE PLAN CHALLENGE
Join monthly global pizza parties!
Make your kindness civility pledge video
Share PAK/POP stories in community!
Add video pledge to world map
Collaborate with new friends!
Be the hero!
Step Up! Be the Hero!
Programs for Families • Friends • Groups • Clubs
Teams • Schools • Orgs • Businesses • Governments
The Great Pizza Peace Plan Challenge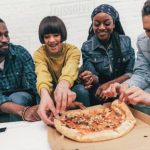 Join Monthly Global Pizza Parties!
Make Your Kindness Civility Pledge Video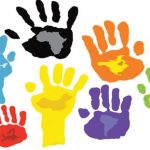 Share PAK/POP Stories in Community
Add Video Pledge To World Map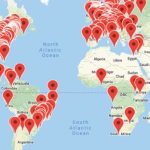 Collaborate with New Friends • Be The Hero
100's of Millions Engaged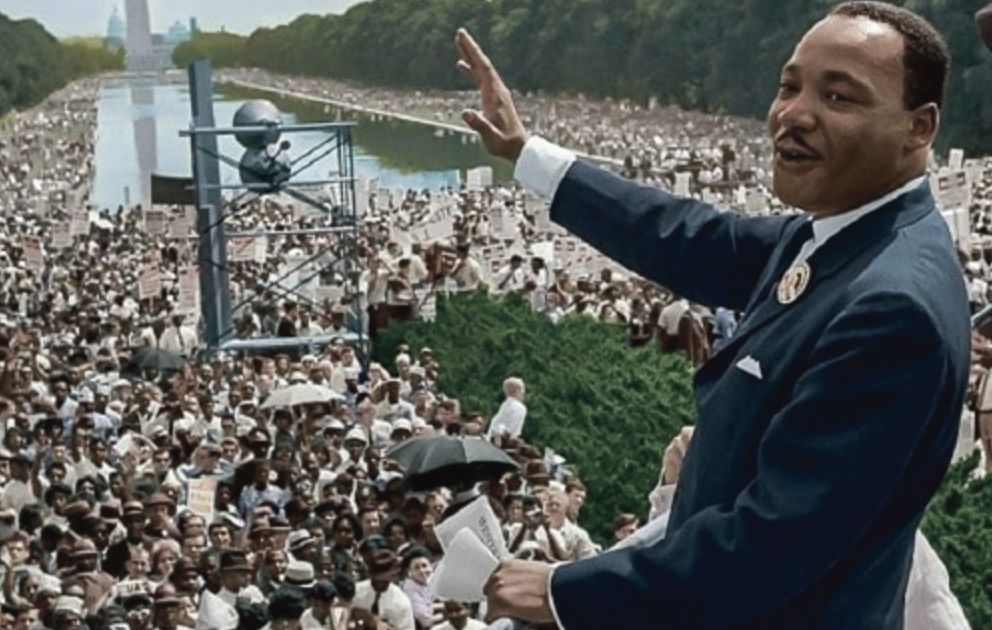 Programs for Families • Friends • Groups • Clubs
Teams • Schools • Orgs • Businesses • Governments