Be The Hero! Help Bring HEART Programs Into Your Community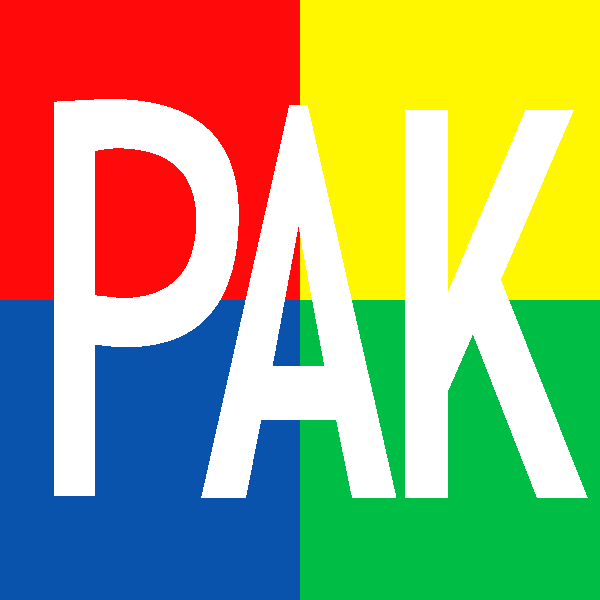 EDUCATION FOR QUALITY OF LIFE
E-QL QUALITY OF LIFE THRU PLANNED ACTS OF KINDNESS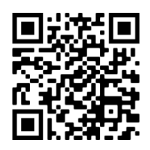 TO SOLVE THE PROBLEMS OF THE WORLD WE NEED MORE THAN STEM – WE NEED HEART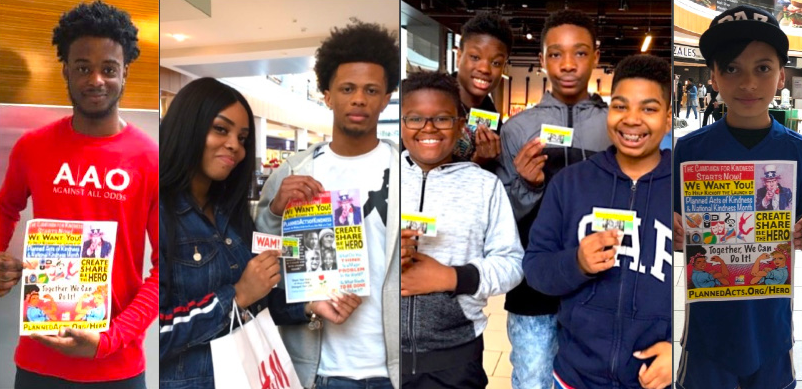 H.E.A.R.T.: CIVILITY & SOCIAL RESPONSIBILITY EDUCATION & ACTION PROGRAMS DESIGNED TO ENGAGE & TRANSFORM BASED ON PLANNED ACTS OF KINDNESS.
OBJECTIVES: PROVIDE YOUTH WITH AN ON-GOING SUPPORT SYSTEM TO BUILD QUALITY RELATIONSHIPS AND A STRONGER SENSE OF COMMUNITY THRU 5-10 MINUTE PLANNED ACTS OF KINDNESS ACTIVITIES THAT RECOGNIZE & REWARD POSITIVE BEHAVIOR.
HEART EDUCATION FOR QUALITY OF LIFE (E-QL)

BE THE HERO! HELP BRING HEART INTO SCHOOLS AROUND THE WORLD!
100'S OF MILLIONS ENGAGED
NO MATTER WHO OR WHERE YOU ARE YOU'RE MORE CONNECTED & POWERFUL THAN YOU MIGHT THINK
Humanity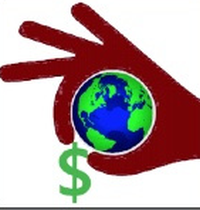 Equality
Social Justice
Gender/Racial Tolerance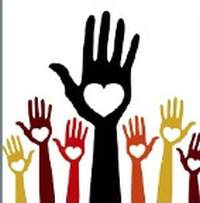 Action
Collaborative Skills
Equality of Life for all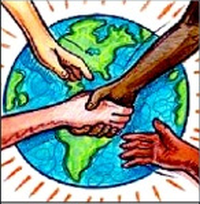 Respect
Social Justice
Collaborative Skills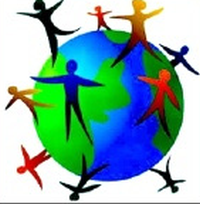 Teamwork
Global Issues
Health and Well Being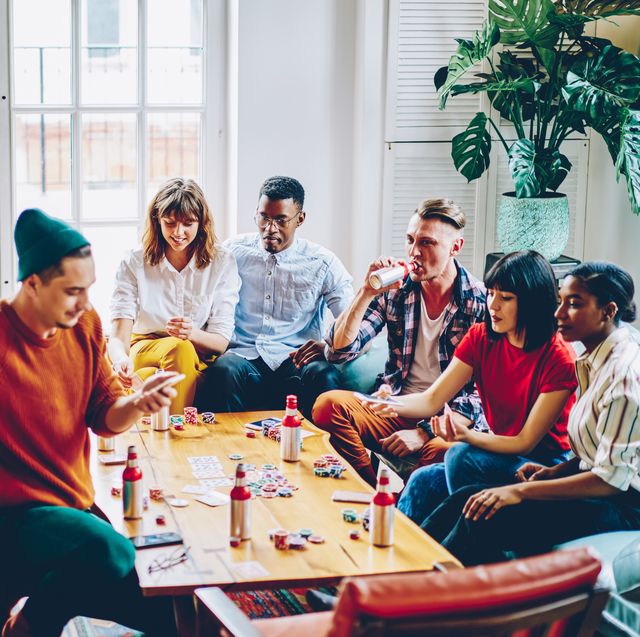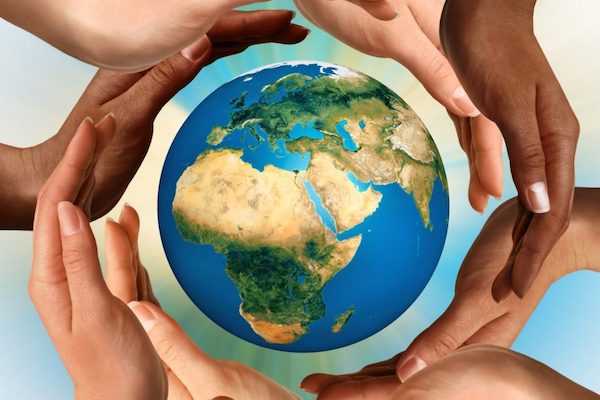 HEART
H.E.A.R.T. Education for Quality of Life (E-QL) are Education & Action Programs Designed to Engage & Inspire Based on The Four Pillars of "One Planet One People" — Civility, Social Responsibility, Volunteerism & Global Citizenship — Teaching Kindness, Diversity, Inclusion & Responsibility through Life Skills.
Cause
To Solve Many of the Social Problems Facing Society We Need to Engage & Inspire Youth of All Ages through Planned Acts of Kindness and Increased Civility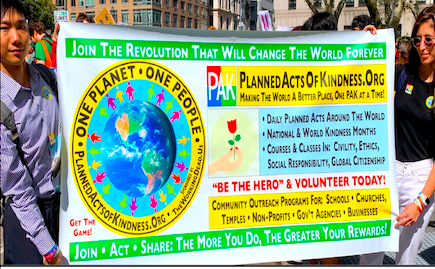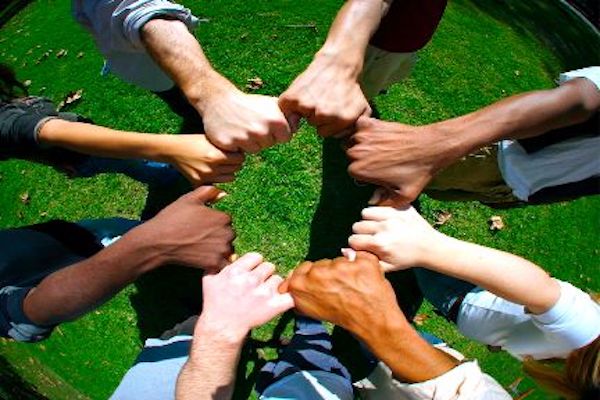 Problem
The Youth of Today & Tomorrow are Frustrated and Upset about the World they are Inheriting as Society's Seemingly Insurmountable Problems are Due to Become their Problems
Consequence
Children and Young Adults are Becoming Increasingly Isolated, Lonely, Anxious, Frustrated, and Upset and are More Likely to Exhibit Self-Destructive Behavior, or Engage in Abusive, Anti-Social Actions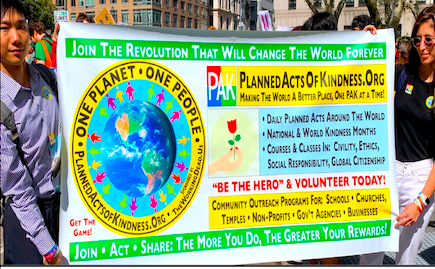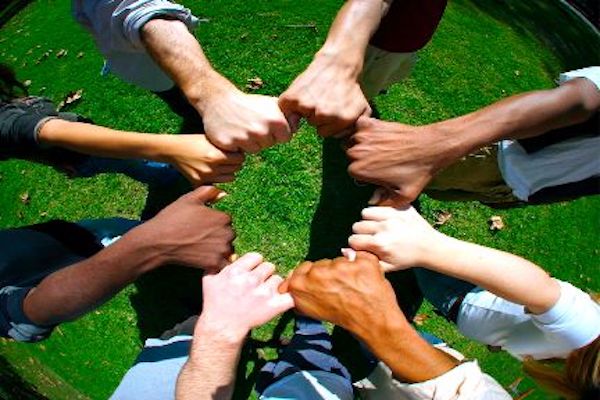 Solution
Provide Youth in Schools — from four to 18 years old — with HEART-based action programs starting with Daily Planned Acts of Kindness they can do in school, with family, friends, and in the community where they achieve recognition & rewards based on their positive behavior. This system builds and strengthens relationships and leads to a stronger sense of community — both keys to living happier and healthier lives while acting as a support network that helps lessen the damaging effects of problems.
Action
"Be The Hero!" and Help Bring Education for Quality of Life (E-QL) into Schools Around The World!