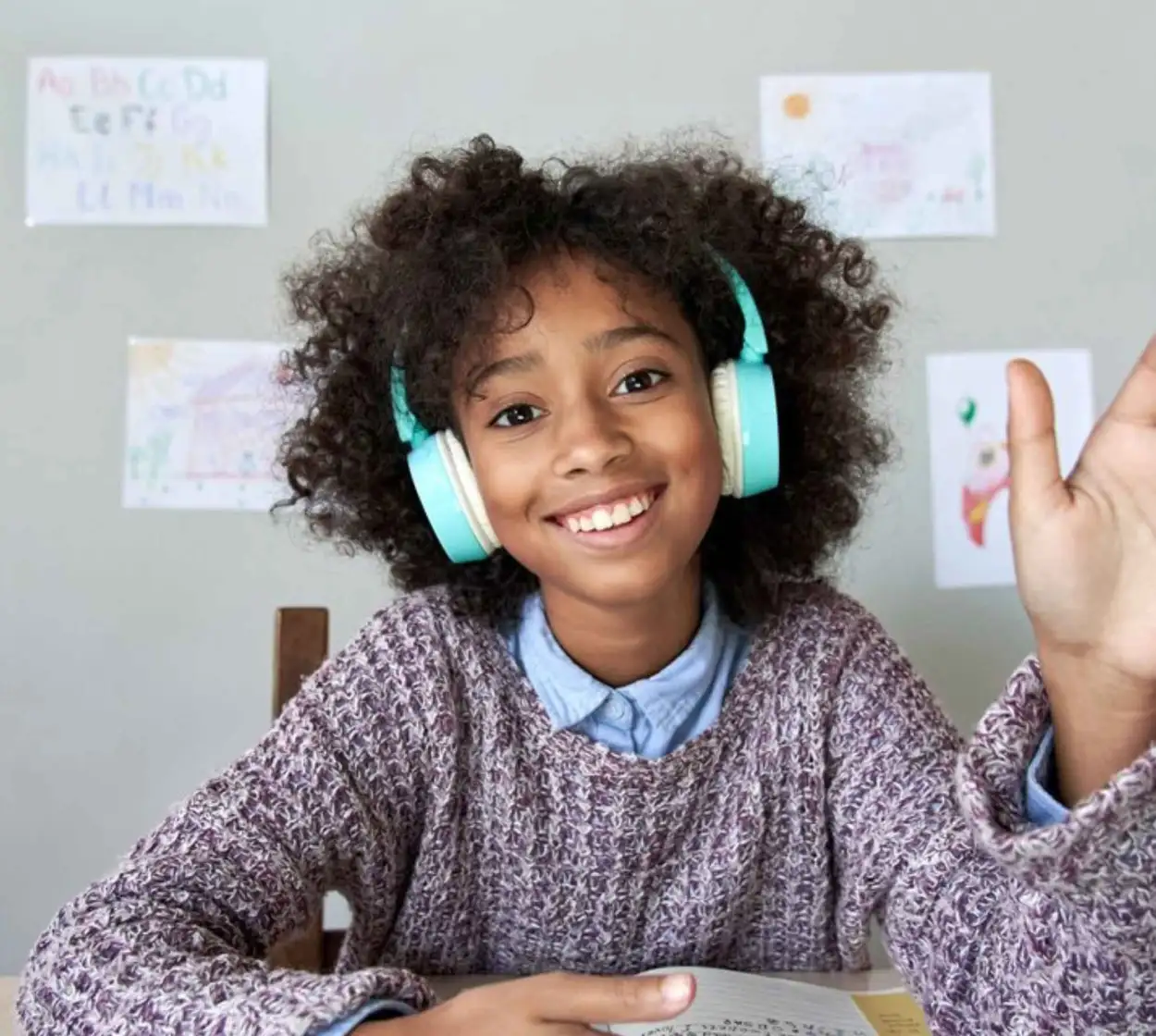 The S.A.W. Challenge
Connecting People With Smiles  (CPS)
Help Launch The Most Important Revolution The World Has Ever Experienced & It All Starts With You & A Smile
"Veni, Vidi, Connexum"
I Came ~ I S.A.W. ~ I Connected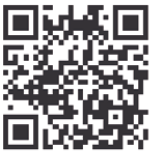 That's All You Have To Do:
S.A.W. ~ Smile & Wave
Challenge Your Group • Take & Post Pictures • Ask Group to Make Chains
Share Your Success Stories
Do The S.A.W. Chain Challenge!
Life is not always easy. We all get caught up in our day to day & we don't always take the time to be good to ourselves or kind to others
It Starts with You & a Ripple. Ripples Become Waves. Waves Become Tsunamis of Change

If We Act Like We Are One Planet One People? It Will Be a Wonderful World

Students Around The World Starting & Ending Each Class

Faith-Based Orgs Starting & Ending Congregations

Companies Starting & Ending Remote & In-Person Meetings

Government Agencies Doing The Same

Sporting Events Where The Entire Stadium S.A.W.

Kids, Teens, Adults, Greeting/Leaving Others With Respect, Kindness, Gratitude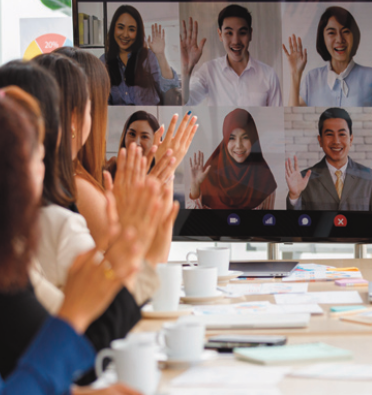 Wouldn't Your Day Be A Bit Nicer If You Give & Receive A Few Extra Smiles & Waves Along The Way?