NO MATTER WHO OR WHERE YOU ARE YOU'RE MORE CONNECTED & POWERFUL THAN YOU MIGHT THINK
ONE PLANET ONE PEOPLE CLUBS
WORKING FOR E-QUALITY OF LIFE THROUGH PLANNED ACTS OF KINDNESS
WE NEED YOUR HELP, WE NEED YOUR SUPPORT
IN BUILDING ONE PLANET ONE PEOPLE CLUBS AROUND THE WORLD

BE THE HERO! HELP BRING IPOP CLUBS IN COMMUNITIES AROUND THE WORLD!
Fully aligned with the 17 U.N. SDGS in collaboration with 5 groups of people in the global community.
Clubs, Books, Courses, Programs, and Games to help people build strong relationships.
Books, Workshops, Courses, Crazy Ambitions Activities, Internships, IOIP Clubs, and Mentorships
Project KOPE Wellness Program, SIREM, Social  Institutional Reform, Career Track Management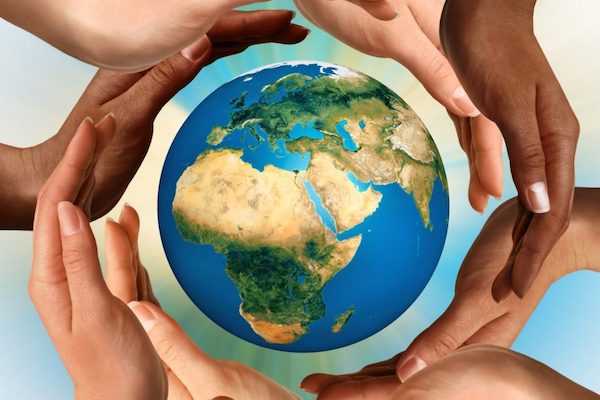 One Planet One People Clubs
One Planet One People Clubs: Addressing the most pressing problems we face: from climate change, pollution, pandemics, and war to global economic, health, and social inequalities that threaten the Quality of Life for kids, people, and the planet
One Planet One People Clubs address the most pressing problems we face:
climate change & pollution

Pandemics, war, and global economics

Health, and social inequalities
Cause
Helping People Collaborate, Outreach & Engage Around the World to Help Achieve Quality of Life for All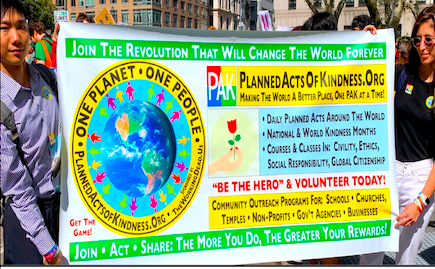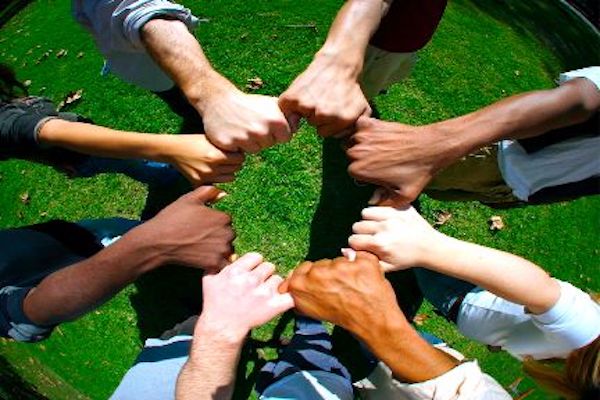 Problem
Most Educational Systems don't provide us (or our children) with Real World Social & Skill Development that has a Direct Positive Impact on Other People's Quality of Life
Consequence
Students and Graduates often don't develop the practical skills they need in their lives and careers until they are out of school, and billions of people never receive the support they need to enhance their health, happiness, and wellness.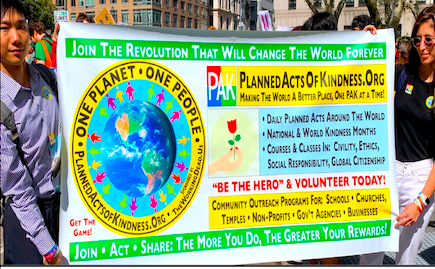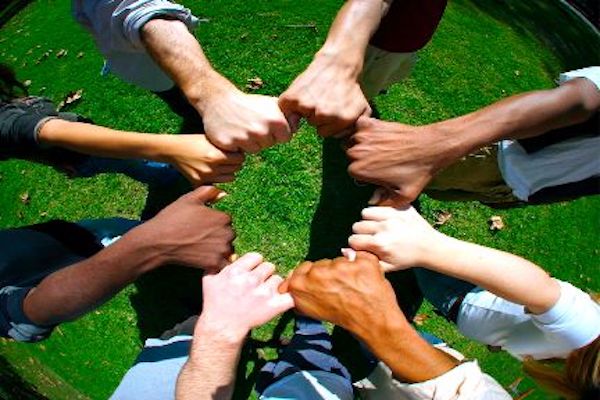 Solution
Provide Youth in Schools — from Four to 18 years old — with Daily Planned Acts of Kindness They Can Do in School (and with Family, Friends, and in the Community) Where They Achieve Recognition & Rewards Based on Positive Behavior. This system builds and strengthens relationships and leads to a stronger sense of community — both keys to happier, healthier lives while acting as a support network that helps lessen the damaging effects of problems.
Action
"Be The Hero!" and help bring One Planet One People Clubs into the Schools in your community, city, state, country, and the world. Our Mission is to have 1POP Clubs in all 200 countries by the end of 2023 providing social, skill, and community development to hundreds of millions. Only with your help and support will we make it happen this quickly.