BE THE HERO: BECOME AN EARLY ADOPTER.
HELP LEAD THE CHANGE WE NEED TO HAVE IN THE WORLD.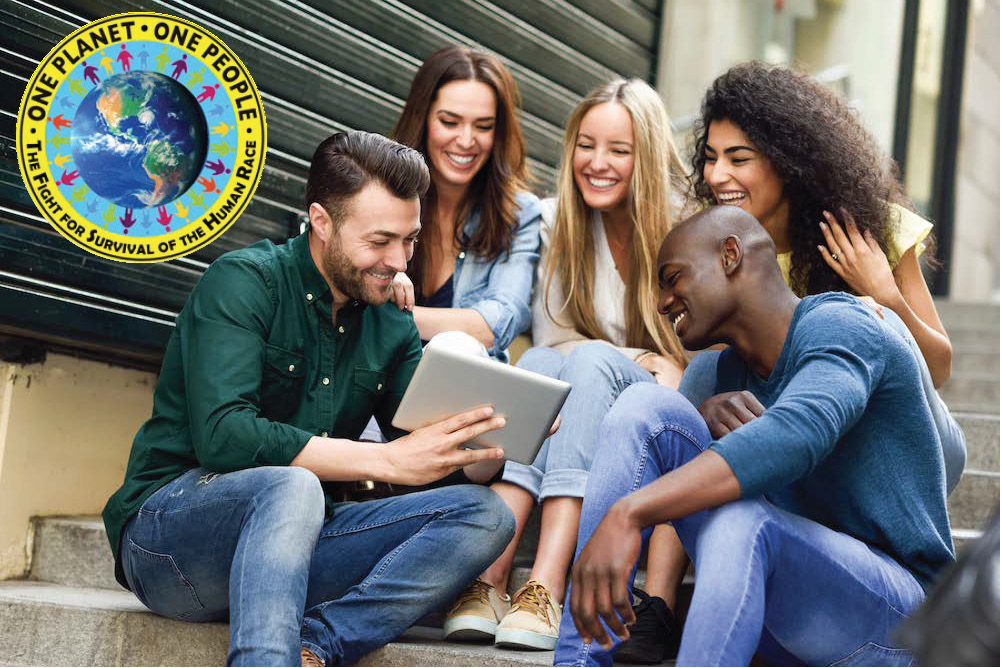 Early Adopter Program
The Entrepreneurs Small Business Network is seeking 250 early adopters to participate in evaluation and adoption of the revolutionary game "One Planet One People: The Fight for Survival of The Human Race."
The purpose of the Early Adopter Program is to introduce the game to motivated players that will help refine the product for future gamers.
By agreeing to become an early adopter and provide feedback you will receive the game at the wholesale rate at 50% off retail.
As an additional "Thank you" — every Early Adopter will receive a half a dozen "One Planet One People" stickers by mail.
We're looking forward to having you become part the team that makes a difference in the world. Thank you.
One Planet – One People
The Fight For Survival Of The Human Race
Get More Information On Sponsorship
One Planet – One People
A New Game by Author, Educator, Social Responsibility Entrepreneur Lyle Benjamin
Sponsors Welcome
Proceeds help support the Mission of PlannedActsofKindness.Org & The One Planet One People Movement
Contact Us:
Support@OnePlanet-OnePeople.Com
212-213-0257