BE THE HERO & PARTNER WITH PEOPLE AROUND THE WORLD TO
SAVE HUMANITY AS YOU BATTLE THE PLAGUES OF MANKIND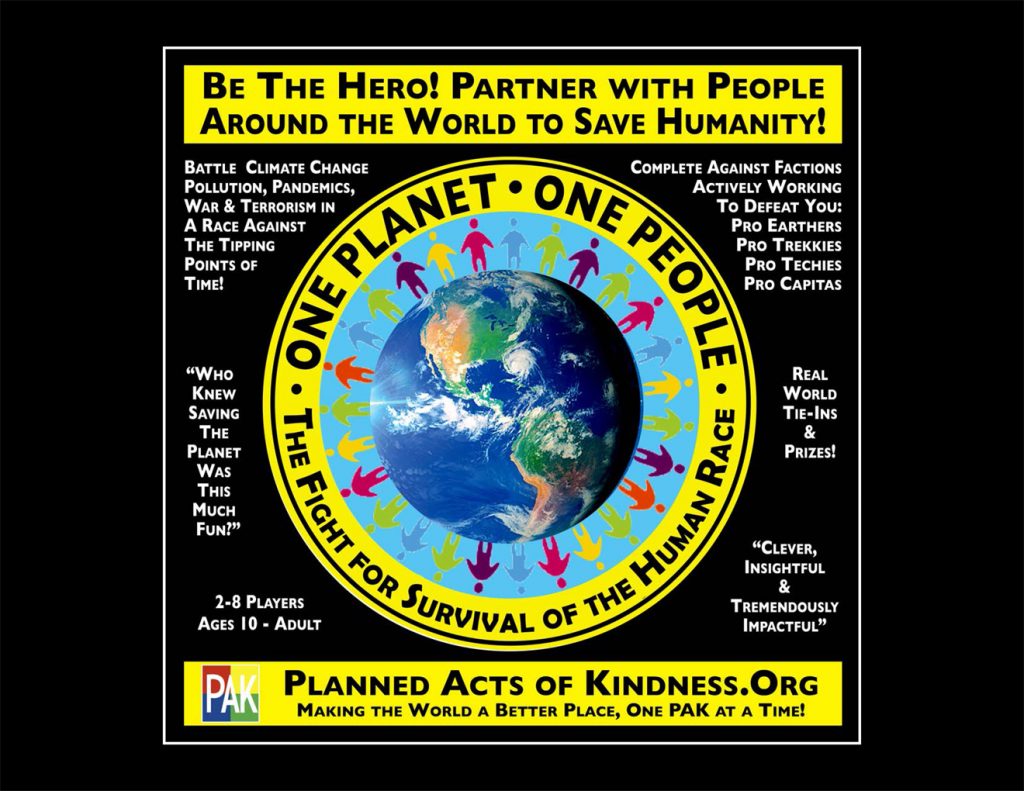 Thank you for your interest in the One Planet – One People game.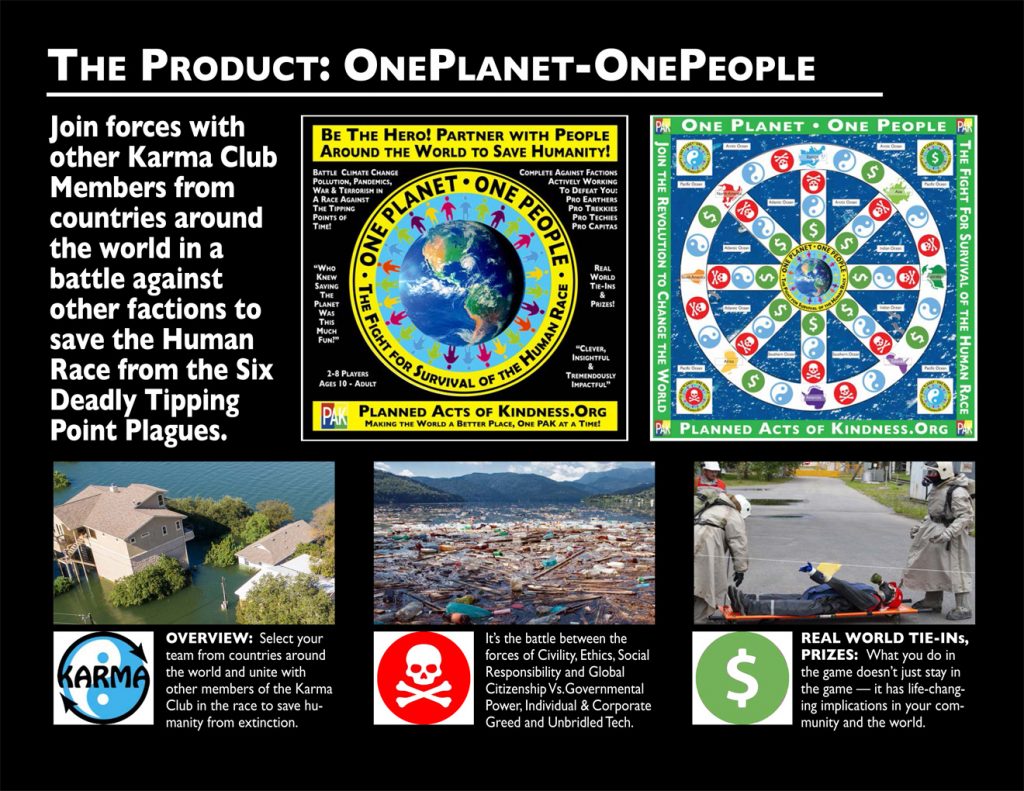 Support from:
• Media Campaigns
• PAK/The Karma Club
• National & World
Kindness Months
• NPO/NGO Support
• Schools/Universities
• Churches/Temples
• Government Agencies
• Businesses/Corps.
• Co-Branding
• Product Placement
• Sponsors/Fund-Raising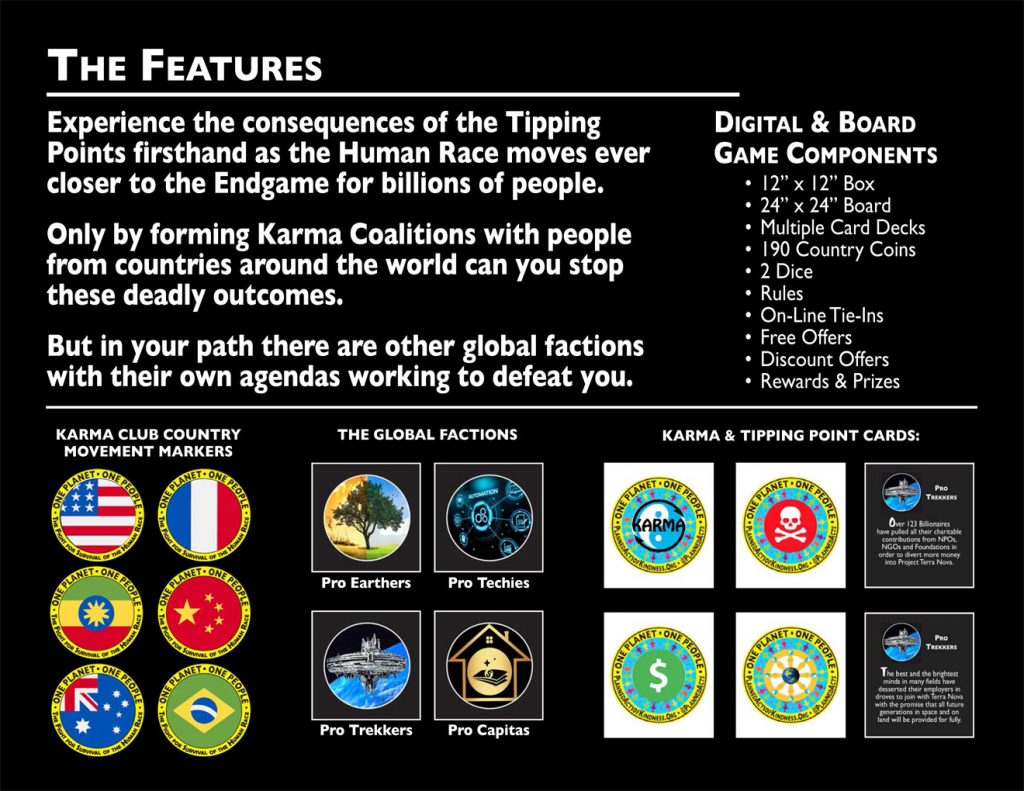 Don't miss this opportunity to be part of history and the development of One Planet – One People.
One Planet – One People
The Fight For Survival Of The Human Race
Get More Information On Sponsorship
One Planet – One People
A New Game by Author, Educator Lyle Benjamin
Sponsors Welcome
Proceeds help support the Mission of OnePlanet-OnePeople.com
Contact Us: 
Help@OnePlanet-OnePeople.Com
212-213-0257